Hi, I'm
Alex

ander

As a freelance software developer, I help you build customer-facing software, fully secure and with a smile!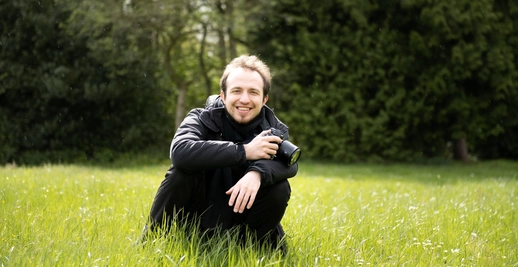 I was born in Donetsk, Ukraine in 1994:
I'm passionate about helping others, that's why I love working with non-profits:
I also love reading books! Here are some of my favorites:
My other obsessions include photography, art and music production:
I hold a Bachelor's degree in Computer Science and I'm a Certified Ethical Hacker.
I've taught Digital Forensics to the Federal Computer Crime Unit of the Belgian police.
I've presented talks on Internet-of-Things security and digital safety.
During my internship in Osaka, Japan, we launched a cross-platform app for children that held first place in the Apple App Store.
I've founded my own company Atlesque in 2017. Four years later, my father joined me to expand our content creation offerings under Atlesque Media.
My favorite programming languages & frameworks are:
I've helped build commercial and open-source projects including:
I've been writing code since I was 10. Professionally since 2015.
I speak Dutch, English and Russian fluently.
I understand basic French and Japanese too.
I offer extra services like copywriting, photo & videography, teaching and audio production.
Whether you're interested in a flexible workforce, a business partner or a philantropic friend, I'm here to help!
Happy to get in touch via video, phone or for a cup of tea in Bruges, Belgium!
Looking forward to creating value in the world together! 🙏